Bruson and Savoleyres Ski Pass
Bruson and Savolyres Ski Pass book online with Ski Service and save up to 20%
You can now buy your Bruson and Savoleyres ski pass and we will prepare it for your arrival. You can choose from our two pick-up destinations, either our main ski rental shop in Ski Service shop in Verbier or at the Una Lodge in le Chable. 
About Bruson and Savoleyres
Bruson is one of the smallest and most idyllic resorts within the 4 Vallées. Surrounded by forest, the quiet resort gives wonderful views of Verbier and excellent tree skiing. For skiers looking to escape from it all, Bruson is where to go. With a nice selection of blue and red slopes Bruson is great place to get off of the beaten track.
Savoleyres sits above Verbier and looks over to the main resort. With both East and North facing slopes you're guaranteed to always find good snow. With a great selection of blue and red slopes Savoleyres is perfect for beginners or skiers looking for a relaxing day in the sun. Stretching from 2300m down to 1500m Savoleyres goes from alpine terrain all the way down to the forest of La Tzoumaz.
Here is a more detailed view of the ski area: 
Bruson and Savoleyres Ski Pass:
With the Bruson and Savoleyres ski pass you have access to Bruson and Savoleyres. This is a great ski pass for those looking to get off the beaten track. 
If you are buying for 7 days or more, you automatically get a 4 Vallées pass.
The skiing area is split into 3 different passes, the Verbier Pass (marked in red on the map), the Bruson and Savoleyres ski Pass (marked in Yellow on the map), and the Verbier 4 Vallées Pass (marked in blue on the map). 
You can now book your Bruson and Savoleyres ski pass and skis with Ski Service online and save up to 20%. Click here to find out more about our ski hire. 
For more information on ski passes and the deals on offer click here
Bruson and Savoleyres Pedestrian ski Passes
Are you coming to Bruson but not planning on skiing? Worry not, you can still make the most of the beautiful snow capped mountains. You can purchase walking passes for the 4 Vallées which allow you to visit all the best spots via the lift system. 
If you are interested in learning more about Verbier Pedestrian lift passes please feel free to contact us here.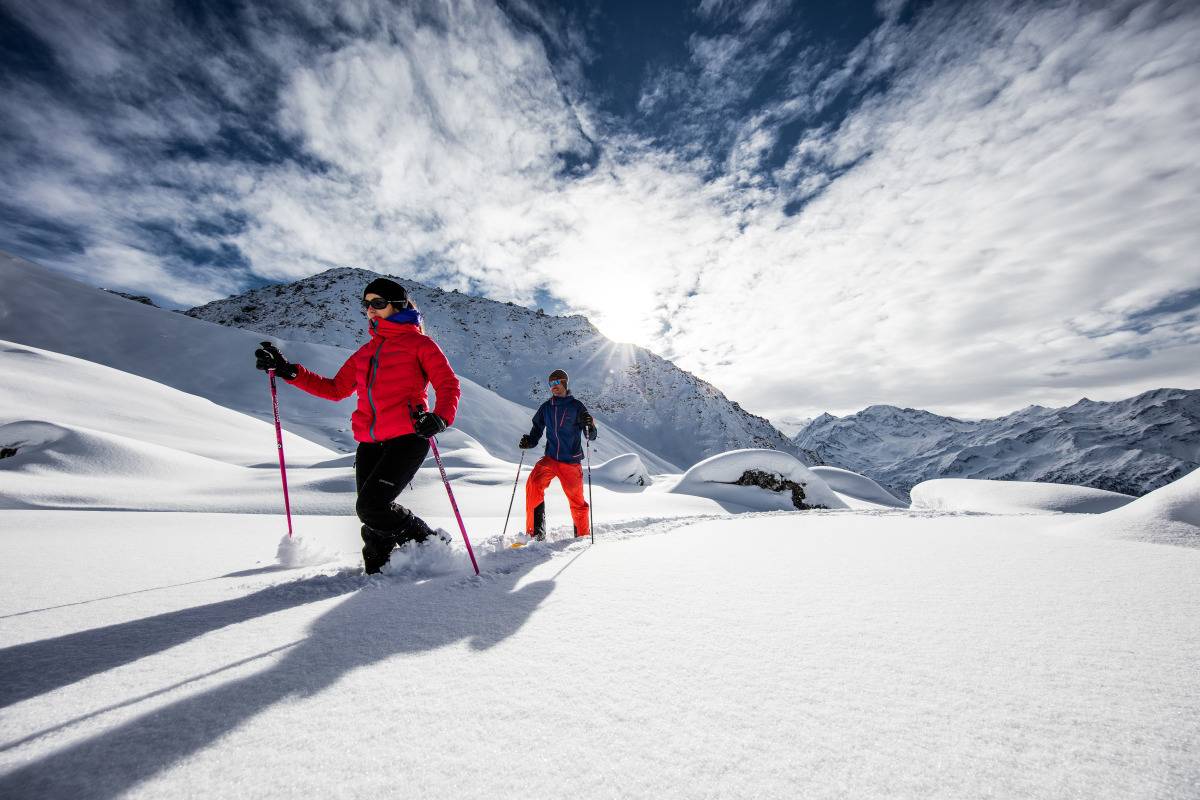 Accident Insurance 
Making sure you are fully covered in case of any accidents allows you to ski with peace of mind. When purchasing your Bruson and Savoleyres ski pass online you can add an optional insurance for 5 CHF per person per day. This fully covers any costs that are incurred should you have an accident while skiing in Verbier and the 4 Vallées. You will be reimbursed the full cost of your lift pass and any medical or repatriation expenses if you have an accident on the pistes or off-piste itineraries during your booked period which prevents you from using your ski pass. SNOW Assist insurance covers the following:
Refund of ski pass

Refund of ski lessons

Refund of medical expenses

Refund of repatriation costs

Refund of rescue costs: transport via ambulance and helicopter
Cancellation Guarantee
Sometimes things don't work out as planned :( 
If you have to cancel or amend your booking for any reason, adding the optional Cancellation Guarantee for all bookings will allow you to make the necessary changes free of charge no questions asked. The Cancellation Guarantee is 5% of the booking total and covers cancellation of both ski pass and ski hire for the booked period. Without the Cancellation Guarantee for any cancellation or amendment made a fee of 25% of the booking total will be levied.