Nancy Pellissier
Nancy Pellissier takes us along to experience hiking to some of the best spots in the Val de Bagnes and the peaks above Verbier in fine spring weather! Check out some great pictures of Nancy ski touring and hiking right across the Alps here, here and here.
Watch more episodes in the Ski Service team series: 
Make the most of spring with ski storage at Les Ruinettes
With the arrival of spring and the thining layer of snow on the lower slopes, there is no better place to store your skis and boots then at Ski Service Les Ruinettes. Drop your skis and boots off when you're done skiing and enjoy aprés ski on the sun soaked terraces at the Ice Cube and Le Mouton Noir in total comfort. Once your done, you can head down the hill in the 5pm lift without having to carry any gear with you and continue the après vibe, hassle free, in The Farinet.
At the start of your next day simply head up to Les Ruinettes and collect your dry boots and freshly serviced skis before starting your day of skiing. Don't just take our word for it, check out how its helped fellow skiers make the most of spring vibes in Verbier! Ski storage including dried and cleaned boots costs just 5.-/day and is free for Ski Service customers, follow this link to find out more.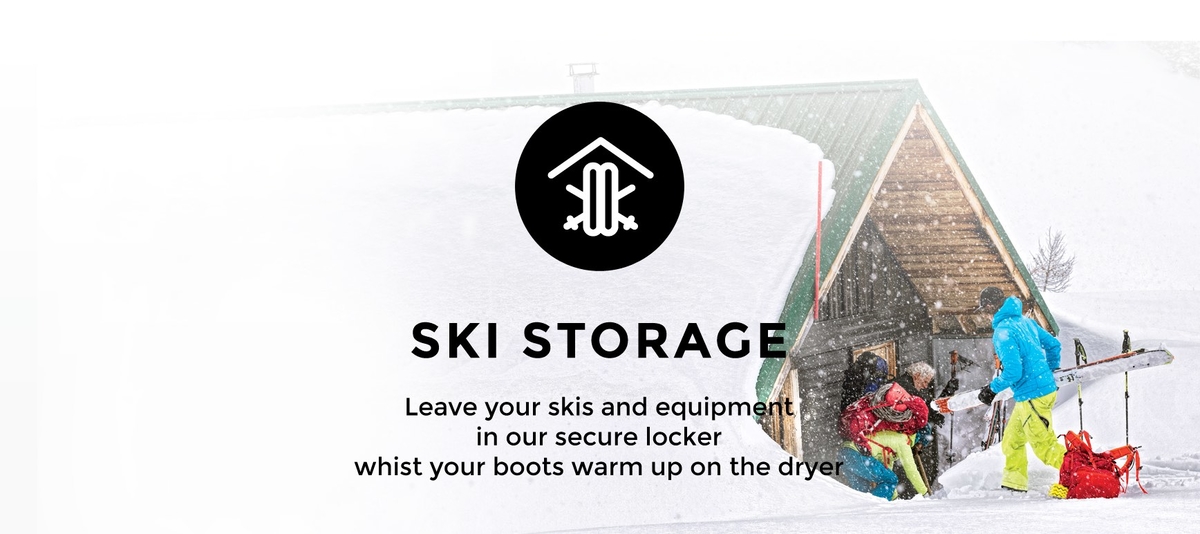 ---
Questions?
If you have questions please do not hesitate to get in touch: 
Ski Service Verbier
p. +41 (0)27 771 6770
w. www.skiservice.com
e. skiservice@verbier.ch
a. Rue de Médran 16, Verbier, CH1936, Switzerland
s. Follow Ski Service Verbier #skivibes on Facebook Twitter Instagram Pinterest YouTube Vine Vimeo and Google+ 
Get directions to Ski Service Verbier - located in the heart of Verbier at 1500 meters.
Ski Service Les Ruinettes
p. 41 (0)27 771 67 70
e. lesruinettes@skiservice.com
w. www.skiservice.com/lesruinettes
a. Les Ruinettes, Verbier, CH1936, Switzerland
s. Follow Ski Service Les Ruinettes on Facebook and Instagram
Get directions to Ski Service Les Ruinettes - located at the top of the main lift at 2200 meters.