Mega Braderie d'Automne à Martigny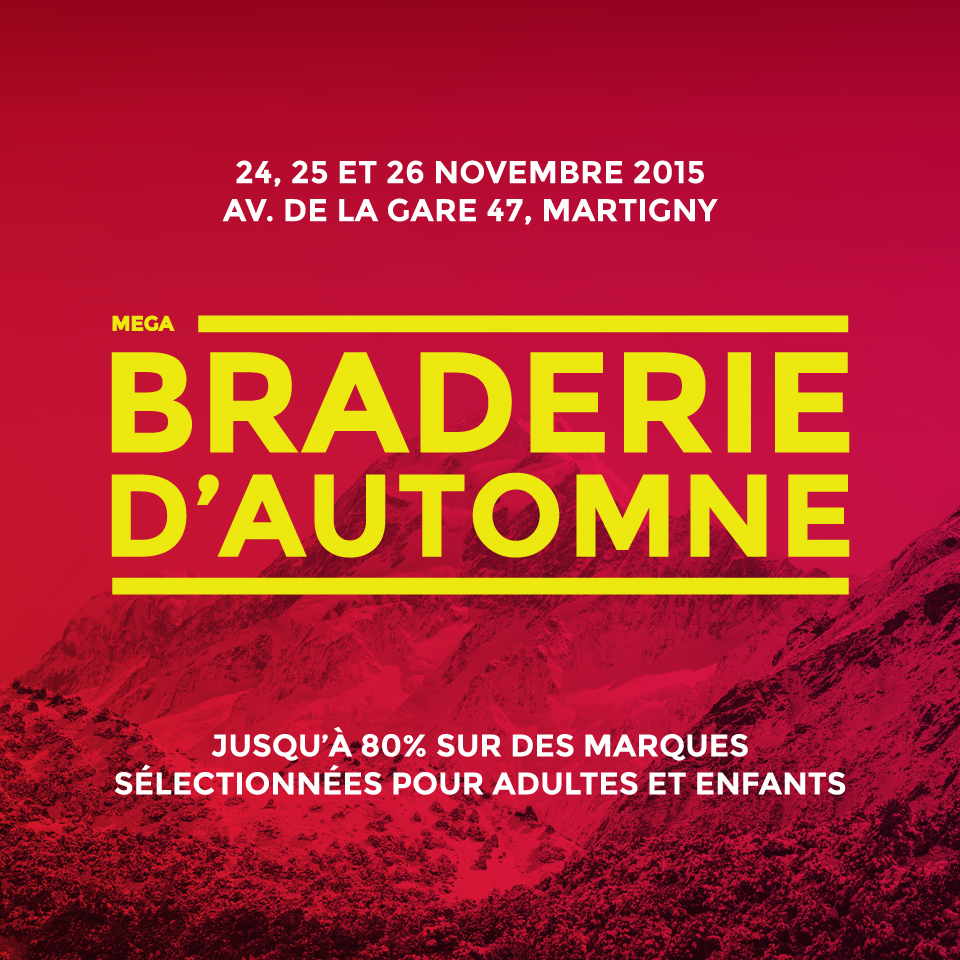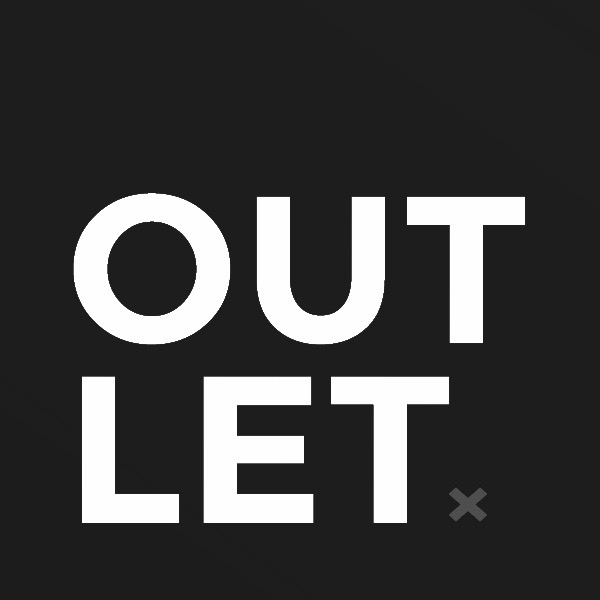 Ski Service Outlet in Martigny kicks off of its annual Braderie sales event beginning Tuesday, November 24 in Martigny.
WHAT IS IT?
Also known as the "Braderie du d'Automne", the annual 3 day autumn sale offers customers the chance to save up to 80% off original prices on ski and snowboard equipment, winter apparel and accessories. 
The sale features merchandise from leading brands such as Arc'teryx, K2, The North Face, Faction and more, all at major discounts. It's the perfect time to get kitted out for your winter adventures! 
Clothing
A huge range of winter clothing including jackets, coats, pants, thermal under layers, hats, gloves, fleeces, socks  and footwear. 
Up to 80% off leading brands: Arc'teryx, The North Face, Patagonia, Faction,  Peak Performance, SOS, Protest, Jet Set, Bogner, Toni Sailer, KJUS, Gant and many more.
GEAR - SKIS, BOOTS AND HELMETS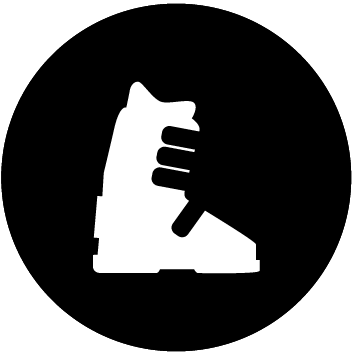 • Skis by Völkl, Armada, Black Diamond, K2, Line, Atomic, Giro, Black Crows, Faction, Kästle and many more.
• Boots by Tecnica, K2, Roxa, Dalbello and Scarpa  
• Helmets by Bogner and POC
FACTION - SKIS AND CLOTHING

Verbier based ski company, Faction will be present at the braderie with own expert sales team. Expect great deals on their award wining skis like the Candide Series and their innovative clothing. 


EXCITING PROMOTIONS AND EVENTS
Customers are encouraged to get in line by 9:30am to take advantage of exclusive giveaways, deals and promotions, including Bonus Bucks for the first 20 customers in line.
• FIRST IN LINE The first 20 customers in line on November 24 will receive Bonus Bucks ranging in value from CHF 10-CHF 50 to use towards their Braderie purchase. One customer will receive CHF 200 in Bonus Bucks.
Customers must be in line prior to 9:30am
• BUY TO SAVE Customers who spend CHF 500 or more on November 24, 25 and 26 will receive a Ski Service Outlet gift card worth CHF 25.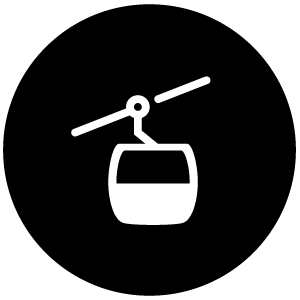 • LUCKY 3 In partnership with Verbier 4Vallées, three customers will win a Verbier day ski pass, valued up to CHF 65. Customers can enter to win by leaving their name and email address at the till on November 24,25 and 26 only.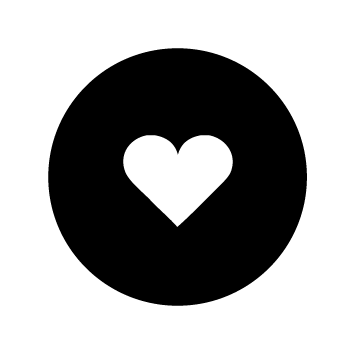 • TOMBOLA Three Ski Service Outlet gift cards, one worth CHF 50, one worth CHF 75 and another worth CHF 100 can be won each day each day. Customer can enter to win by leaving their name and email address at the till on November 24,25 and 26th only. Winners will be announced the next day on Facebook.
WHEN?
Tuesday, November 24th: 10:00 - 18:30
Wednesday, November 25th: 10:00 - 18:30
Thursday, November 26th: 10:00 - 17:00
WHERE?
Ski Service Outlet, Avenue de la Gare 47, 1920 Martigny, Switzerland
Phone: +41 27 722 87 23
Email: skiserviceoutlet@verbier.ch
Directions:
WHO?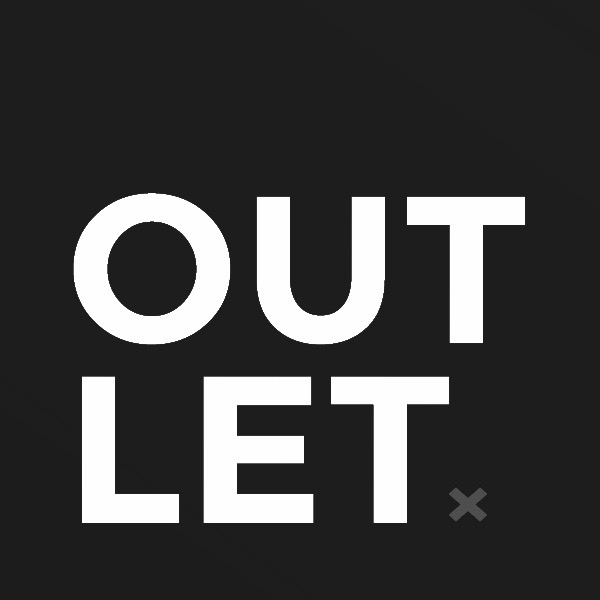 Ski Service and Faction are teaming up to make this the biggest Autumn Sale at Ski Service Outlet yet.
CONTACT US
Ski Service Outlet Martigny
Avenue de la Gare 47
1920 Martigny, Switzerland
p. +41 (0)27 722 87 23
e. skiserviceoutlet@verbier.ch
fb. Ski Service Outlet